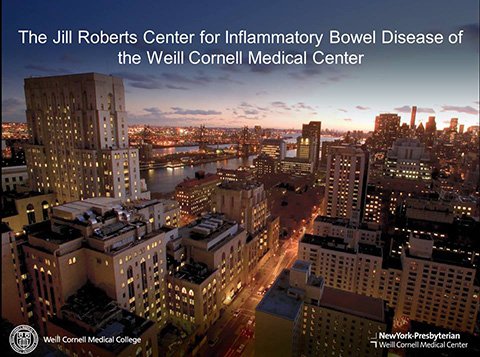 Patients with IBD are invited to attend support group meetings facilitated by Licensed Master Social Worker Sofia Rivkin-Haas. Meetings take place on the last Tuesday of every month, from 5:30 p.m. to 6:30 p.m., at the Jill Roberts Center for Inflammatory Bowel Disease (JRC), 1315 York Avenue, Mezzanine Level.
Upcoming dates: 9/27, 10/25, 11/29, 12/27.
RSVP is not required. For more information, contact Jill Roberts at jillaroberts7@gmail.com.