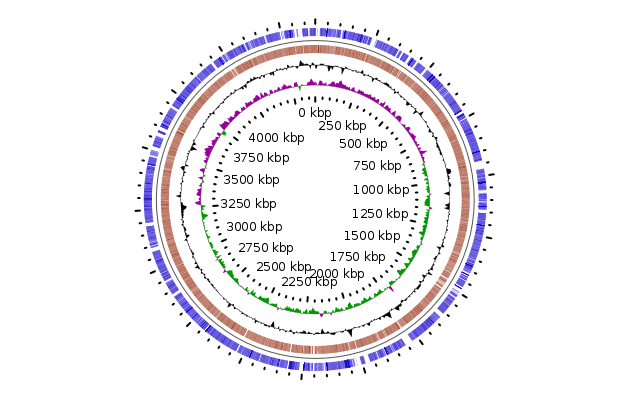 The effectiveness of fecal microbiota transplantation (FMT) in treating ulcerative colitis depends on a small set of beneficial bacterial strains, suggests a new study from researchers at Weill Cornell Medicine and NewYork-Presbyterian.
In the study, reported Oct. 1 in Gastroenterology, the researchers sampled gut bacteria from healthy FMT donors and from FMT recipients with ulcerative colitis, identifying the bacterial strains whose transfer correlates with treatment effectiveness.
The scientists found that one of these strains was linked particularly strongly to treatment success. They showed that its protection against colitis involves several interrelated mechanisms, including the induction of an increase in anti-inflammatory T cells in the gut, and the production of anti-inflammatory, gut health-promoting molecules called short-chain fatty acids.
"Fecal microbiota transplant has been shown to be effective in several clinical trials, but ultimately we need to identify the specific microbial factors that make it work and focus on delivering those," said senior author Dr. Randy Longman, director of the Jill Roberts Center for Inflammatory Bowel Disease at Weill Cornell Medicine and NewYork-Presbyterian/Weill Cornell Medical Center. "This study takes us a significant step closer to that goal."
Scientists over the past two decades have begun to recognize the broad importance of gut-resident bacteria in regulating human health, especially immune system and gut health. Both of these are disrupted in ulcerative colitis, the most common form of inflammatory bowel disease, which affects more than two million people worldwide. To read more, click here.